We believe in the best value for money principle # without exploitation.
Best quality, timeless design.
ianu Original Sports Equipment: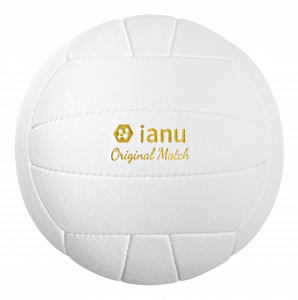 Environmentally friendly Net bad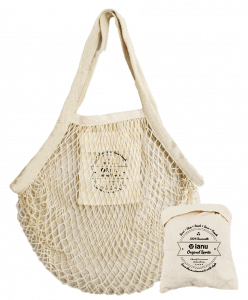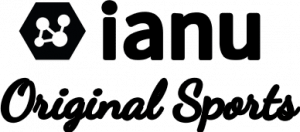 "Away from the screen. Dive into an active leisure time"
With this motto, ianu is motivating young people to meet up and get active with exciting leisure time activities in Vienna.  This unique combination of creative editorialism with motivation and  an AI based high tech platform helps users with exciting leisure time activities. Sport and exercise to art, entertainment, fun and cuisine.
⭐ Premium Quality:
After months of tweaking we created a combination of the best of the newest technology and old handwork. Feel the difference!
⭐ Hand sewn:
The Double stitch makes the ball more robust and  gives it an unmistakable look.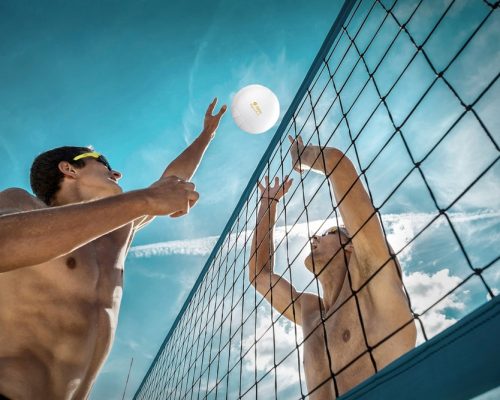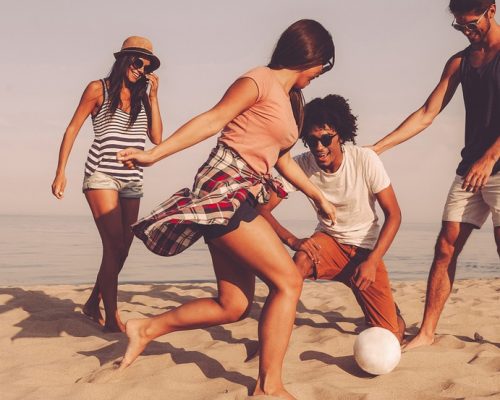 ⭐ Premium Material
Non slip, high end competition PU-Leather with a pleasant, soft game feature.
⭐ Fun at play
With its' official competition properties, this ball has been optimised for fun. Soft to touch play, optimal handling, pleasant trajectory. Sensational rallies for professionals and everyone who is working at it.
⭐ Timeless
Inspired by design icons and youth heroes , a timeless classic has been born and is proudly awaiting its next deployment
⭐ Good Conscience
ianu Original Sports aims at the best value for money without exploitation. That is why a part of the profits will be given back to support families and education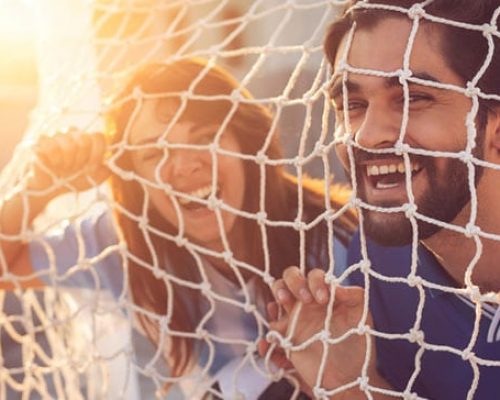 For the spontaneous and over ambitious 😉

Who we are. Why we exist.

Do you have tips, ideas or suggestions for improvement?
This is how we improve. We look forward to hearing from you!
Your ianu Team

Hobby / Café of your choice